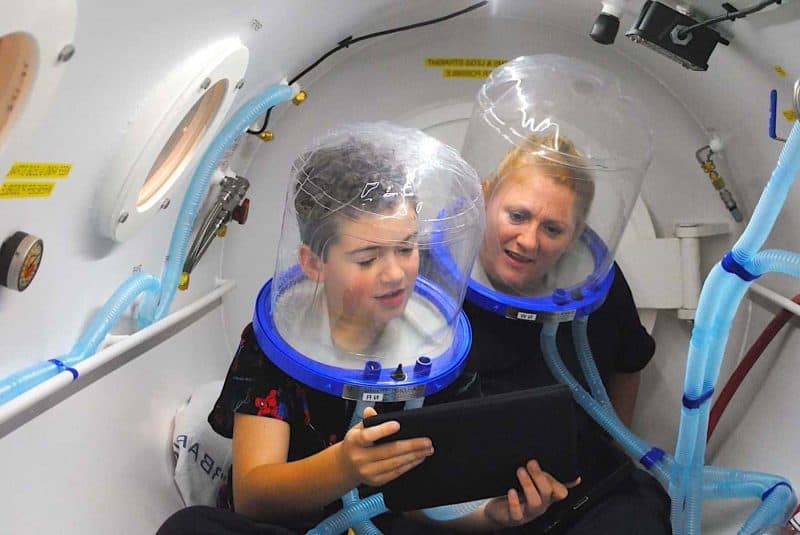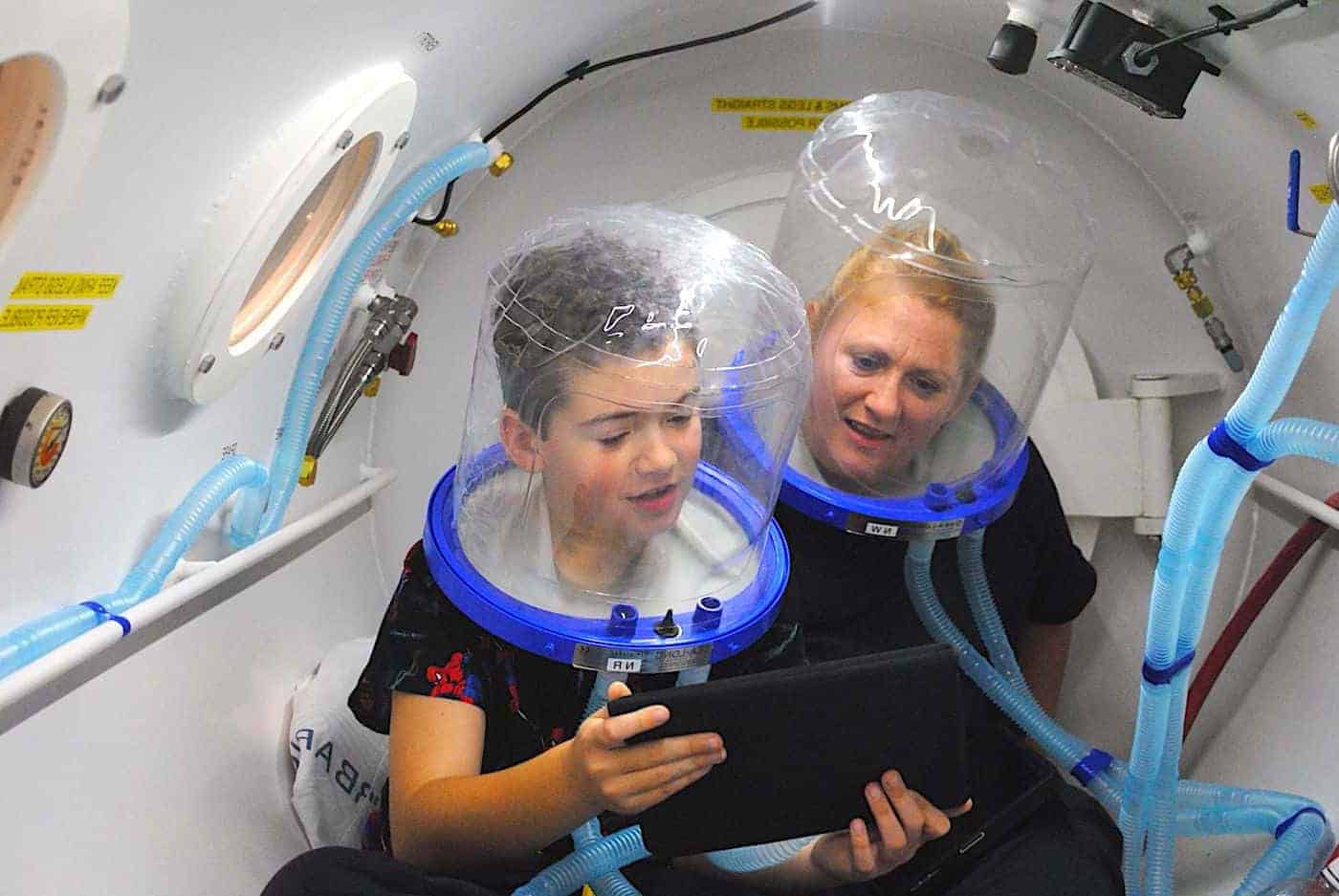 Hyperbaric Oxygen Therapy Cost
Prices and Options
Cost of Hyperbaric Oxygen Therapy:
Memberships:
Join our free Founders Group and lock in your rates for 2 years if prepaid before each visit.
Gift Certificates:
Are available for any increment and we will apply the pre-pay discounted price.
Methods of Payment:
Insurance rarely pays for HBOT delivered in a freestanding center. While we hope that this situation changes in the future we are able to accept the following forms of payment:
· Personal checks
· Cash
· Major credit cards
· Care Credit
We will assist in any way possible to provide the necessary paperwork for you to submit a claim to your insurance carrier. We are unable to file claims for insurance coverage and we are not able to deliver HBOT based on the possibility of insurance reimbursement.
Hyperbaric Therapy Prices and Options